Executive Management
ALTIUS delivers the power of experienced account management committed to refining and distilling the supply chain management process. Led by President and CEO, Jim Connor, each of ALTIUS' senior management contributes over 15 years individual experience in the technology field.
In addition to this practical knowledge, the entire management staff has completed extensive training to lead quality improvement efforts. The leaders of ALTIUS are veterans of executive-level positions from other leading technology and wireless integration companies. The ALTIUS approach to business management has an overwhelming emphasis on people, process, and technology.
Integrated into ALTIUS' pursuit of excellence, employees share the quality commitment exemplified by our senior management staff. Through continued advanced training and project experience, all managers have become quality champions within our organization and outreaching to our client engagements.
This emphasis on process, meeting defined and predicted service levels, and use of technology allows ALTIUS to operate with an effective organizational structure. Management leads through example, working with and in support of our clients to consistently deliver the right products, quality services, and achieve jointly defined project goals.
Jim Connor - Chief Executive Officer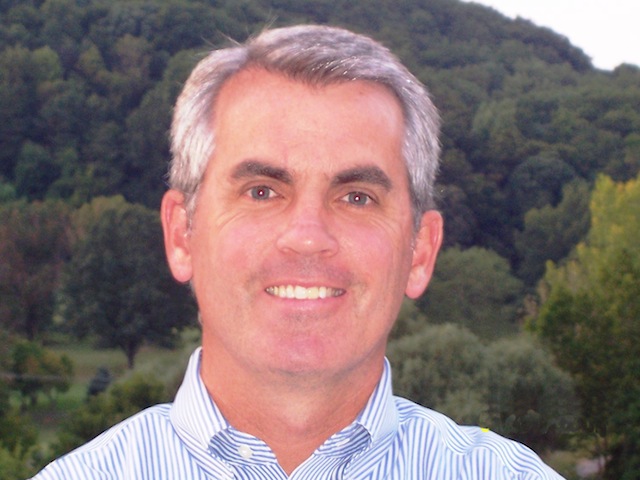 Jim founded ALTIUS Communications in 2005 with the vision of becoming the premier distributor and integrator in the wireless broadband market. Since it's founding in 2005, ALTIUS Communications has provided more than 500 customers with wireless broadband equipment. ALTIUS' customers include wireless ISPs, international corporations, government agencies and multiple branches of the United States military.
Jim subsequently founded ALTIUS Broadband and began a wireless operation in Northern Maryland. Since that, ALTIUS Broadband acquired customers in rural Kentucky and has expanded that initial coverage to now cover more than 1,000 square miles with high speed Internet access in eastern Kentucky.
In 2012 Jim led the acquisition of the Indiana assets of Digital Bridge Communications under the BridgeMAXX brand. BridgeMAXX provides cutting edge high speed Internet access using WiMAX technology in both owned and leased BRS and EBS spectrum in Richmond, Liberty, Connersville and Washington Indiana.
His expertise is widely respected though out the industry and he serves on the board of directors of the Rural Broadband Task Force, a committee within the WCA trade association and is also active within the WISPA trade organization. Jim received his BS degree in Business Management from Towson University in Maryland.
Email Jim
Andy Rosen - Chief Technology Officer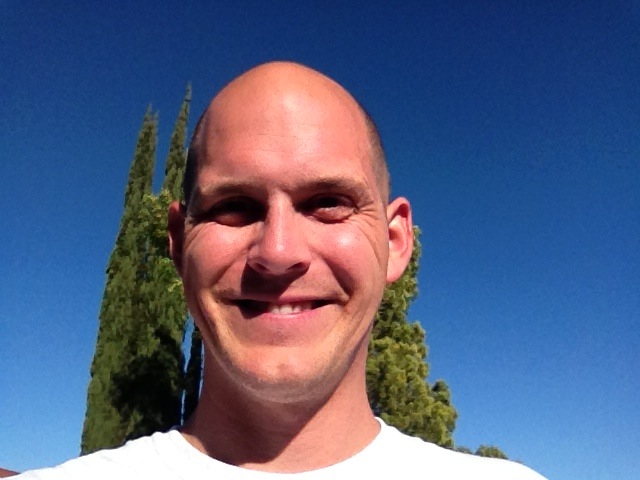 Andy joined ALTIUS Communications in 2012. He is an Internet-technology executive specializing in Internet Service Provider (ISP) engineering and operations. With more than 13 years in the Internet Service Provider industry, Andy is fluent in all different broadband technologies and their engineering and operational requirements.
From 2008 until 2012, Andy worked for United Online's NetZero division where he oversaw operations of the web hosting, DSL and dialup telecom infrastructure. In 2011 and 2012, he helped to lead NetZero's charge into Wireless Broadband by securing contracts to acquire the services and hardware required for a successful national MVNO launch.
From 2001 until 2008, Andy worked for Xanadoo (f/k/a Pegasus Communications) where he designed, built, and operated a wireless broadband network that spanned three states and covered over 25,000 square miles. As the Vice President of Technology, Andy oversaw a staff of 50 with full responsibility for all wireless and IP engineering, complete network construction including site acquisition and radio frequency planning, network operations and technical support. In 2003, under the first RUS Broadband Loan program, Andy contributed all system design and system modeling for a $13 million wireless system. In 2005, Andy prepared and presented all the technical documents required to secure a private $30 million debt and equity facility to expand the Xanadoo network into additional markets in Texas, Oklahoma and Illinois and to introduce portable plug-and-play WiMAX technology.
Andy has also consulted with both national and regional wireline and wireless ISPs on engineering and technical issues as well as business optimization and cost-reduction initiatives. Andy is a USDA RUS-approved engineer and received his B.S. from Colorado Technical University.
Email Andy